Merano Wine Festival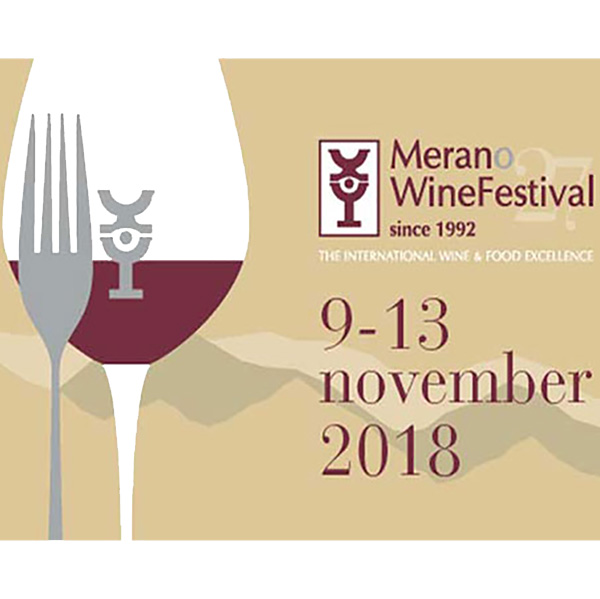 The best wines from Italy and around the world will be featured this year at the majestic Kurhaus event space at the Merano Wine Festival. Now in its 27th year, this gathering brings together top wines, beers, distillates, and food products thanks to a meticulous selection of only the very best labels. Five days full of passion and learning, in one of the most beautiful places on earth. And it's all centered around the greatest wines from across the globe.
We are pleased to announce that three of our wines have been selected for the festival dates (November 10-12): Teresa Manara Chardonnay Late Harvest "6 Settembre" 2016, Amativo 2015, and Fanòi 2012. You will find us in Sissi Hall, stand 349.