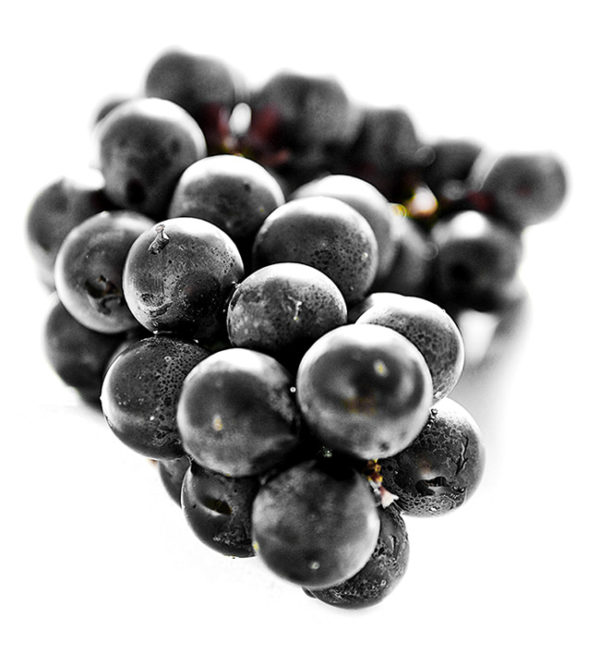 Origins
Every one of has a story to tell, just like a wine.
The story of a wine can be told through generations, seasons, memories, hopes, and vines. And our eyes never seem to stray from those vines as they bask in the sun and we contemplate the heavens and the cycles of life.
This land existed long before anyone left a footprint on its soil. Its memory stretches back thousands of years. It's the same land where our grapes ripen, year and year, in the sunshine of summer, just like they have for millennia.
You could call our story a love story, one that our family has lived since the end of the Second World War. A story that interweaves passion and memory in the cradle of Italy's south, a story that has Puglia's beautiful Salento peninsula as its backdrop.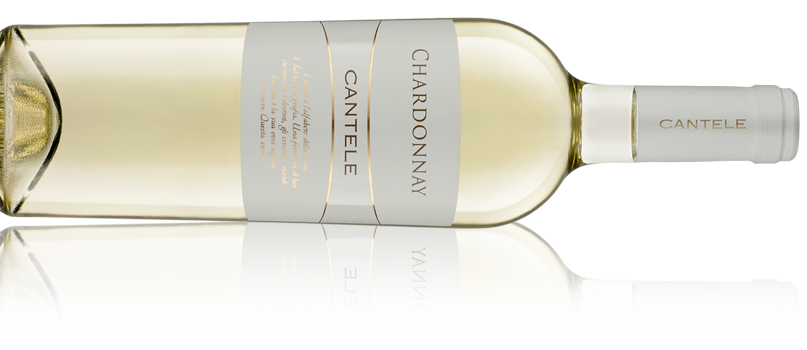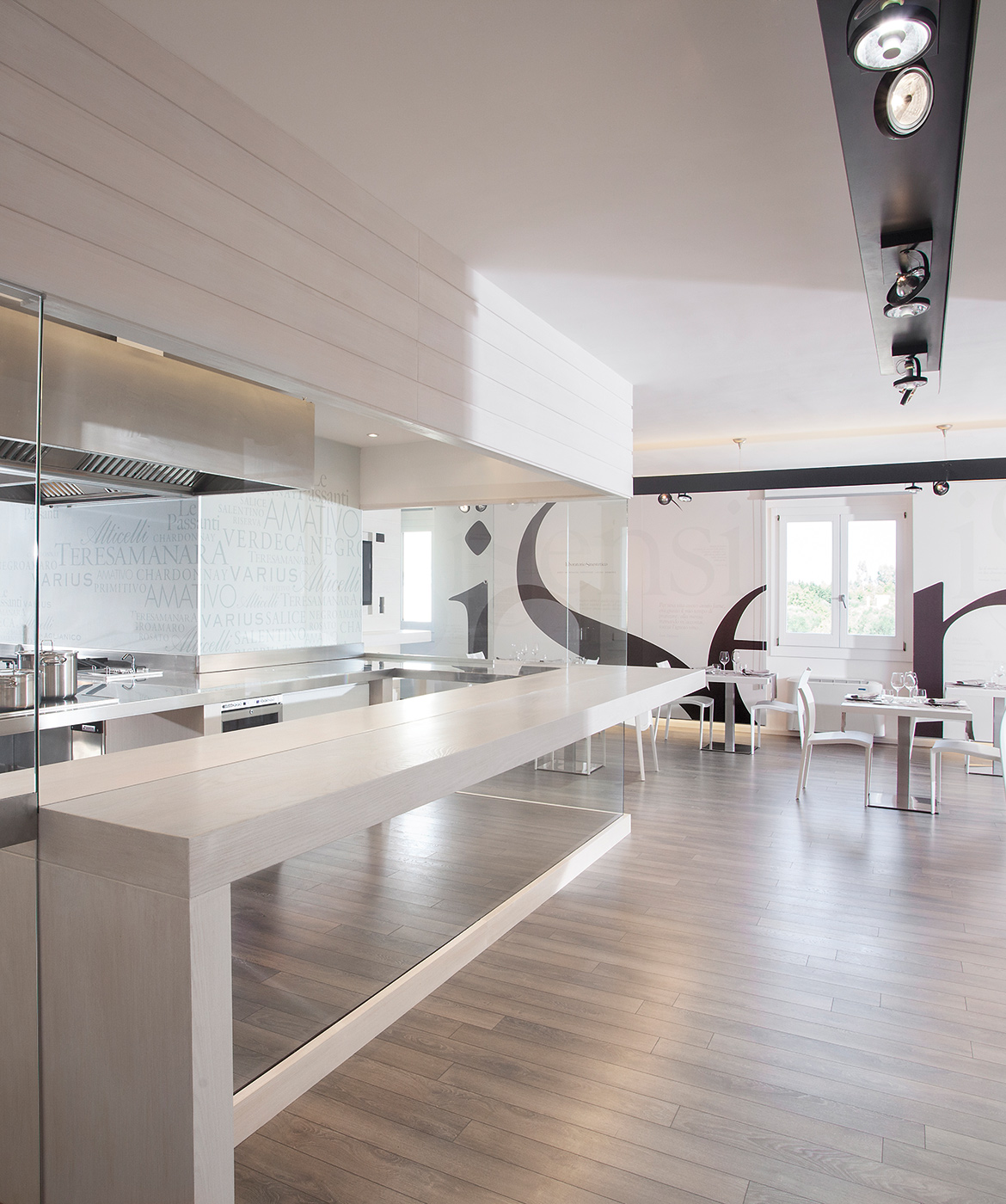 iSensi
Tasting Laboratory
The Cantele winery and Tasting Laboratory — iSensi — rise up among the vineyards and olive groves. In perfect harmony with the green landscape that surrounds it, iSensi was conceived as a window onto the world outside and a place where guests can discover Puglia's culinary treasures.
Cantele Social Wall
Our social media all in one stream!