Our story
These wines are a piece of history. It starts out in the early 20th century, against the backdrop of a still sepia-toned Italy. It's the story of a man named Giovanni Battista Cantele and his family's winery. He's the first character in this tale, which begins in the city of Imola during the First World War. Giovanni Battista Cantele had left the city where he was born, Pramaggione, as he followed the woman who would one day become his wife and the mother of his children Augusto and Domenico. She would later become the inspiration for a wine that now bears her name: Teresa Manara.
The great war was over
Giovanni Battista had begun working in the wine world in Puglia where he would source wines to sell in the north. When Teresa Manara accompanied her husband on one of his trips south and saw Lecce for the first time, he was as taken with the city as he had been. She loved it so much that she couldn't resist her desire to relocate there. It was a time when people were heading north in search of work in the big cities. But they decided to move from the north to the south to resettle in Lecce, a city that the march of time had forgotten.
Augusto was just still a kid
Many years later, Augusto Cantele would start our family's winery Cantine Cantele, together with his father and his brother Domenico in 1979. But first he went to study winemaking in the north in Conegliano and he stayed on in the north to work at wineries in Veneto where he discovered his passion for white wines. In the 1970s, as Italy was once again going through radical changes, Augusto returned to his family in Lecce and began working as a consultant in the villages of Guagnano and Salice Salentino. It wouldn't be until the 1990s, when he bought his first vineyards, that he would produce the first bottles with the Cantele family name.
Today
Teresa Manara and Giovanni Battista Cantele's grandchildren are the main character in the story: Augusto's children, Gianni and Paolo; and Domenico's children, Umberto and Luisa. They all share one thing in common: A passion and a talent for wine.
Our story
Time is the alphabet of the earth. The south is its calligraphy. A frontier of light that blends destinies, moments, and memories. Life is its secret voice. Love. This story.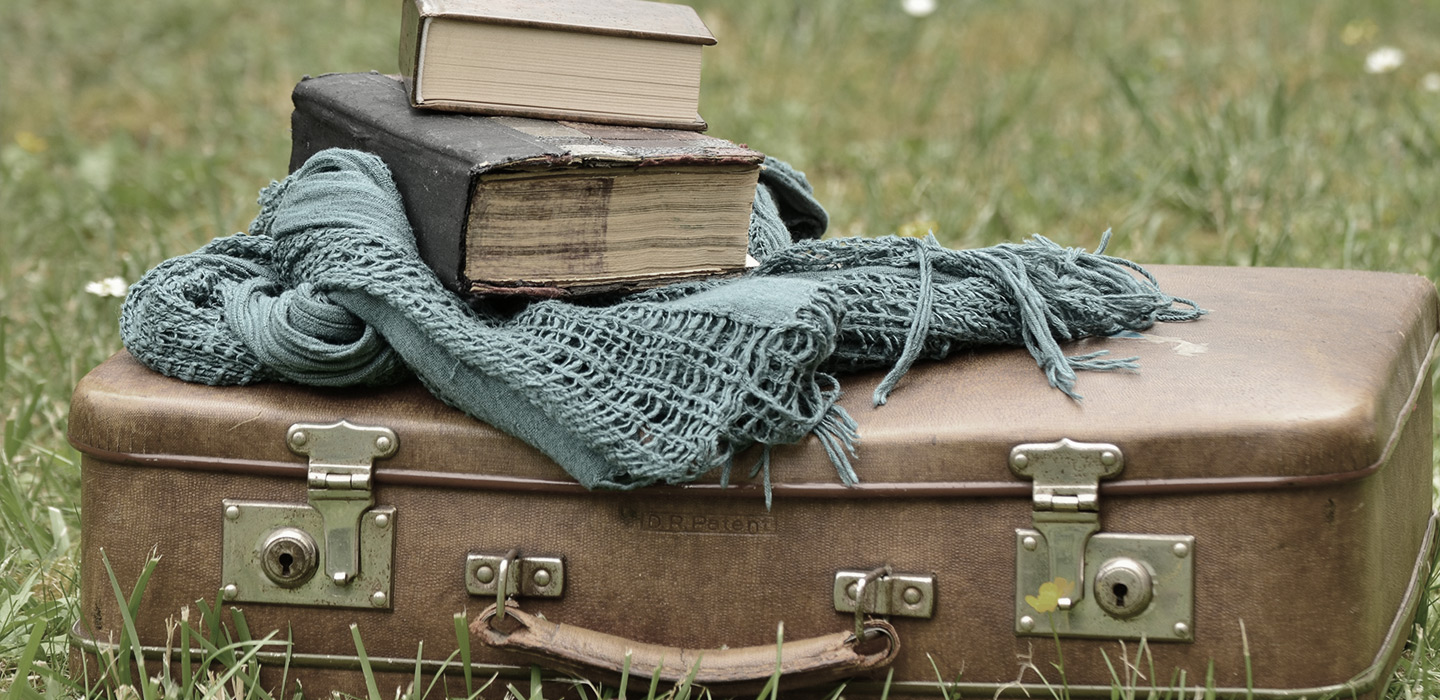 A reverse migration
Giovanni Battista Cantele and his wife Teresa Manara arrived in Salento from Imola, where they ultimately resettled for good. They were following their dream to build a future for their family in the south, a fertile land of wine and hope.

1950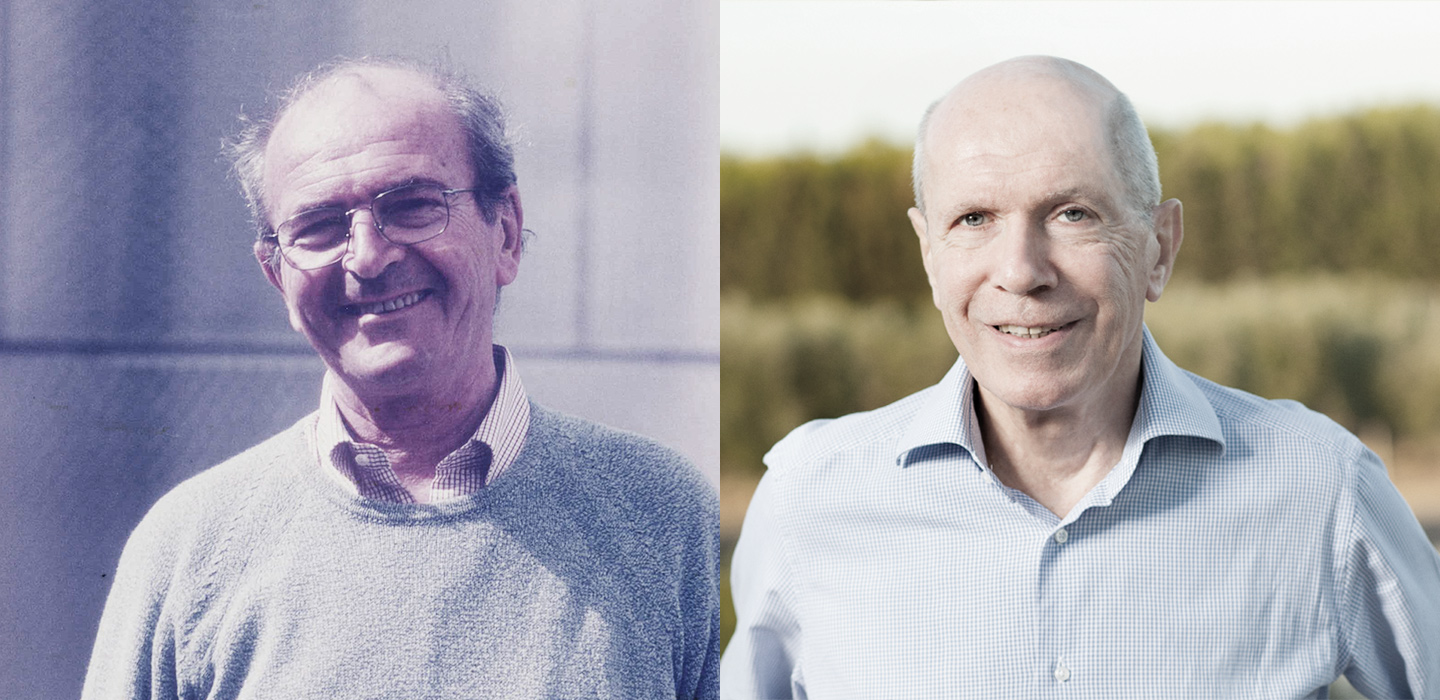 A winery is born
Encouraged by their proud parents Giovanni Battista and Teresa Manara,
Augusto and Domenico Cantele opened the Cantele winery. It marked the beginning of our family's new chapter, a story that would be told through the bottles of wine that our family would produce.

1979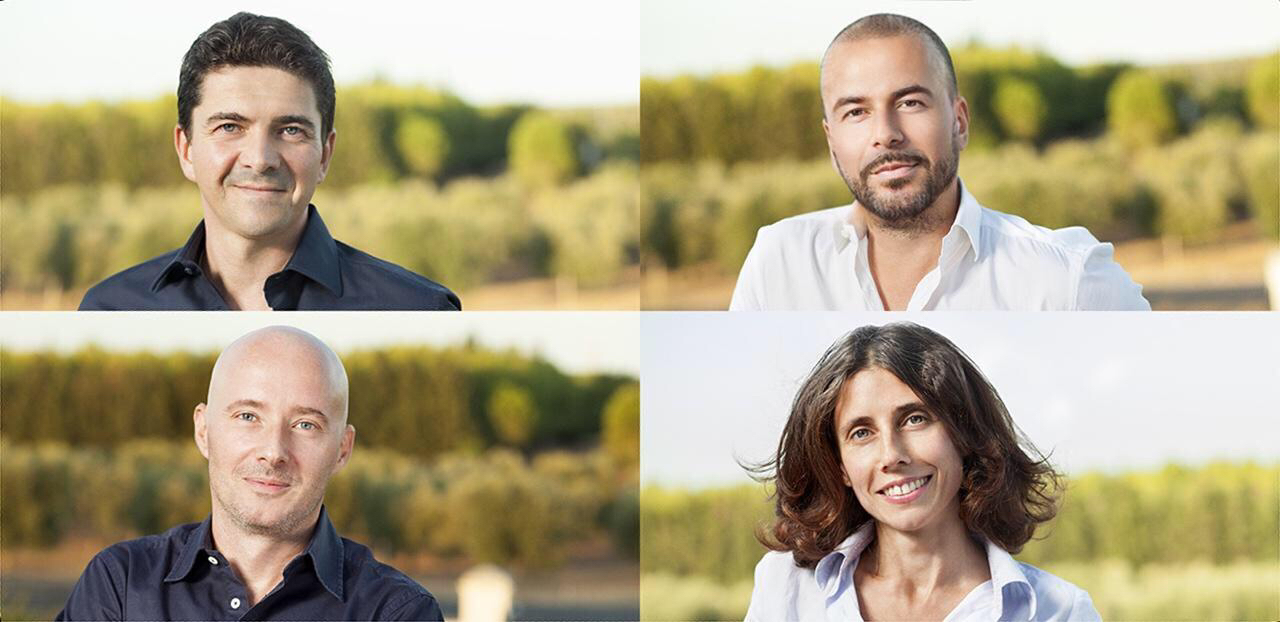 The third generation
When Augusto's children Gianni and Paolo and Domenico's children Umberto and Luisa began working at the winery, it was an affirmation of their parents' and their grandparents' vision for the future.
2001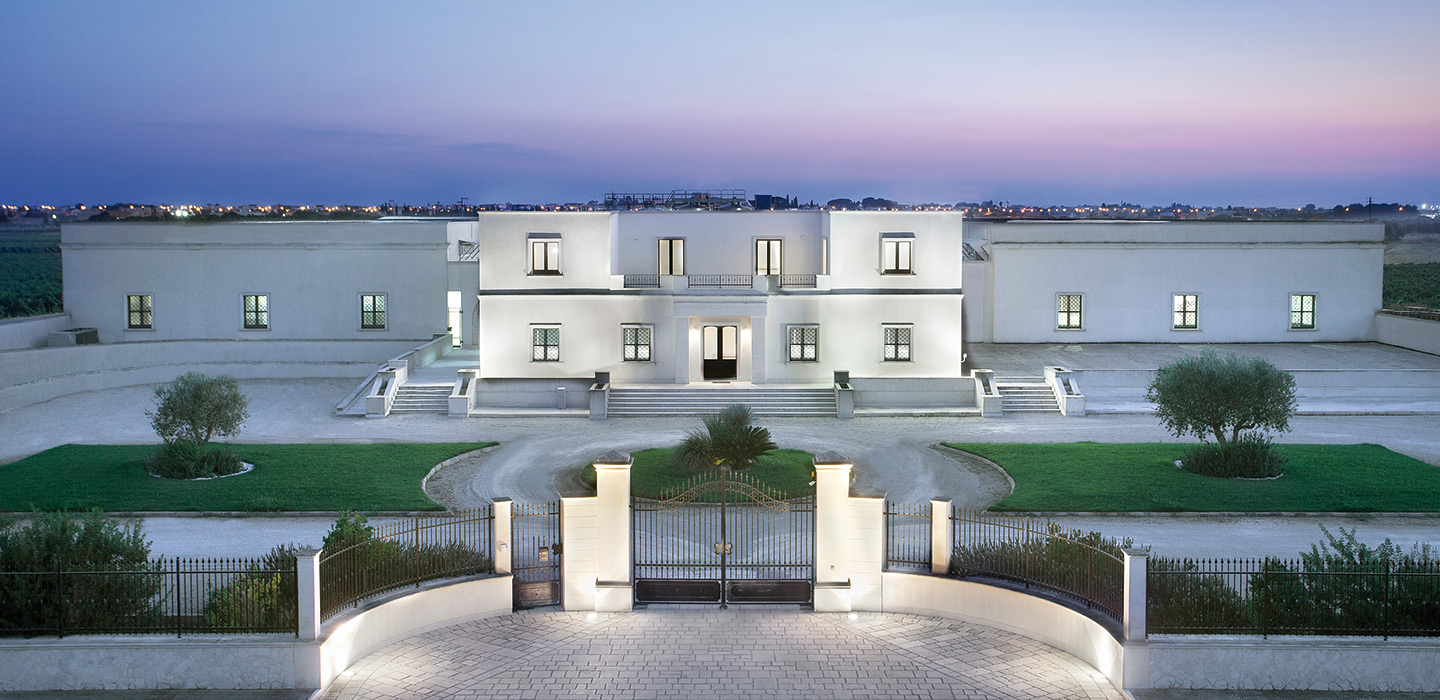 The new winery
Inspired by the classic farmhouse estates typically found in Puglia, the winery owns 50 hectares of vineyards and manages another 150. On the grounds of the estate, the winery's Tasting Lab ``iSensi`` is a test kitchen and tasting room where guests can explore the magic of Salento's cuisine.
2003